Now preparing for opening the store It is scheduled to open in July 2017.
Mr. Funakoshi's "Flower in the field and organics" Mr. Funakoshi who holds a ceramic pottery in Hachioji City, Tokyo, will hold a solo exhibition at Otakoan in Akiruno City. From Wednesday, June 7 to Monday, June 19.
"Colors the room with flowers in the field" Why do not walks pick up the flowers in the area of the weekend, awoke early.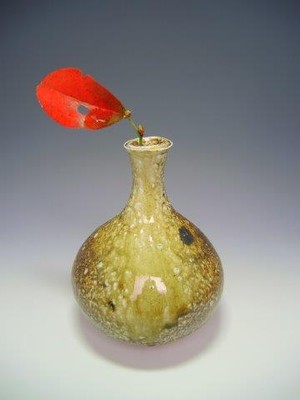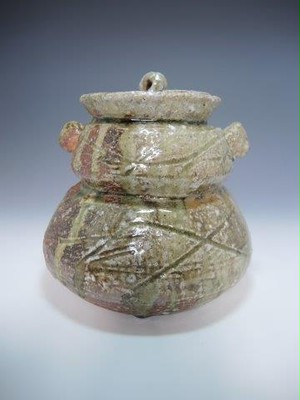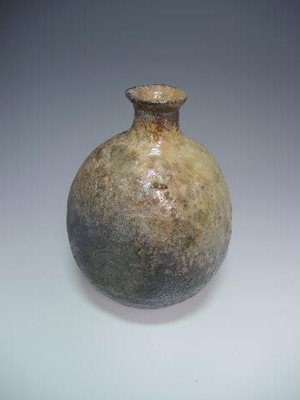 Topics
お知らせ
May.5.2017
May.10.2017